Dennis Norman, Broker-Officer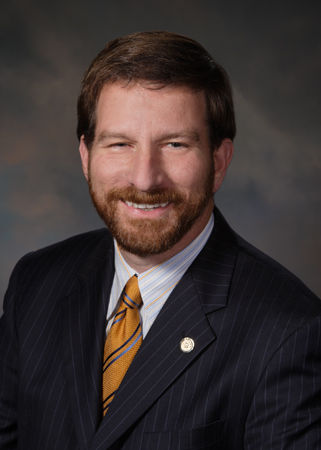 Real Estate and marketing……from the trenches!

TM
Dennis has over 30 years experience as a real estate agent and broker in the St. Louis area, entering the real estate business in 1979 at the age of 18.
During his career, Dennis has gained experience in most areas of real estate, from many different perspectives, including as an investor, a principal in the purchase of more than two thousand homes for rental or resale as well as the purchase of several commercial properties and ground for development. In addition, Dennis has been a lender, financing the acquisition of several million dollars of residential real estate and has been a principal in the development of several new high-quality residential developments throughout the St. Louis area.
Dennis has an insatiable appetite for learning new things including anything marketing, technology or internet related. He loves developing strategies to help his company and their agents apply these things to their real estate business to help them serve their clients better.
Dennis has also been very active in, and is well known and respected throughout, the real estate industry. Dennis served as President of the St. Louis Association of REALTORS in 2007, and is currently on the Board of Directors for the Missouri Association of REALTORS and has served as a director for the National Association of REALTORS and the St. Louis Association of REALTORS. Dennis has served as Chairman of the St. Louis industry Forum (a forum made up of leaders of various professionas related to the real estate industry) since 2006.